Meet our Residents
---
With their land just recently settled, we spoke to Stan Nguyen and his family about what they love about Tullamore and why they're excited to call this community home.
---
Why did you choose Tullamore?
Mirvac is a well-respected developer in Melbourne and it's just such a great location. We love the location and we love Doncaster so when we saw that with Tulllamore, Mirvac was going to build homes and make land available for people to build in the area – we just loved it! We're in such close proximity to everything!
Was the abundance of greenery/space a factor in your choice?
Absolutely. I play a lot of golf, and the abundance of space, land and trees around this area is enormous and fantastic. I really love nature, and I think Tullamore offers that to us. The facilities are also a huge draw card, along with the parks and trees.
What makes a Mirvac home so special?
We're actually buying land here at Tullamore, but it's the building guidelines that Mirvac offers that appeal to us and the modern facades that we love.
What do you love about living in the Doncaster area?
We're nearby to a lot of great shopping centres and a lot of restaurants. Whether it's Asian food or Western food, we've got everything. Transportation is great and we're not that far from the city. There are also great schools in the area for the kids. It's got everything.
What's your favourite local coffee spot?
Snow Pony on Whitehorse Rd is our favourite for snacks and coffee. It's very cosy with good crowd and serves beautiful coffee. I personally like a mocha coffee.
What's your favourite hidden gem in the area?
We've got everything here! I love the driving golf range down at Bulleen. There are lots of spaces for taking pets for walks - in particular Kooyong Park.
How do you feel about the golfing history of Tullamore?
I couldn't have asked for anything better! Being an avid golfer, it brings a lot of feel to where we're living. I've actually played golf on this course before. It feels like home if you're a golfer.
---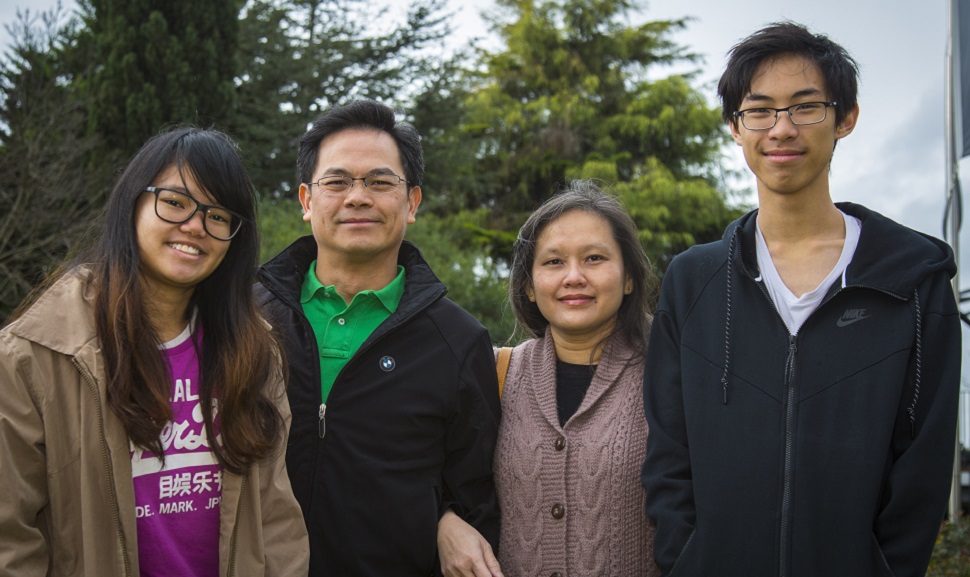 ---