FOR THE
FORTUNATE FEW
—
FORME incorporates a limited collection of luxurious apartment residences, set within captivating sculptured gardens by renowned landscape architect Paul Bangay. Every detail of FORME has been refined and distilled into its purest form. As the last of its kind, FORME is the final opportunity to secure your place in Mirvac's coveted Apartments of Tullamore precinct in Doncaster.
Be one of the fortunate few to embrace it.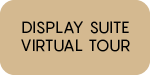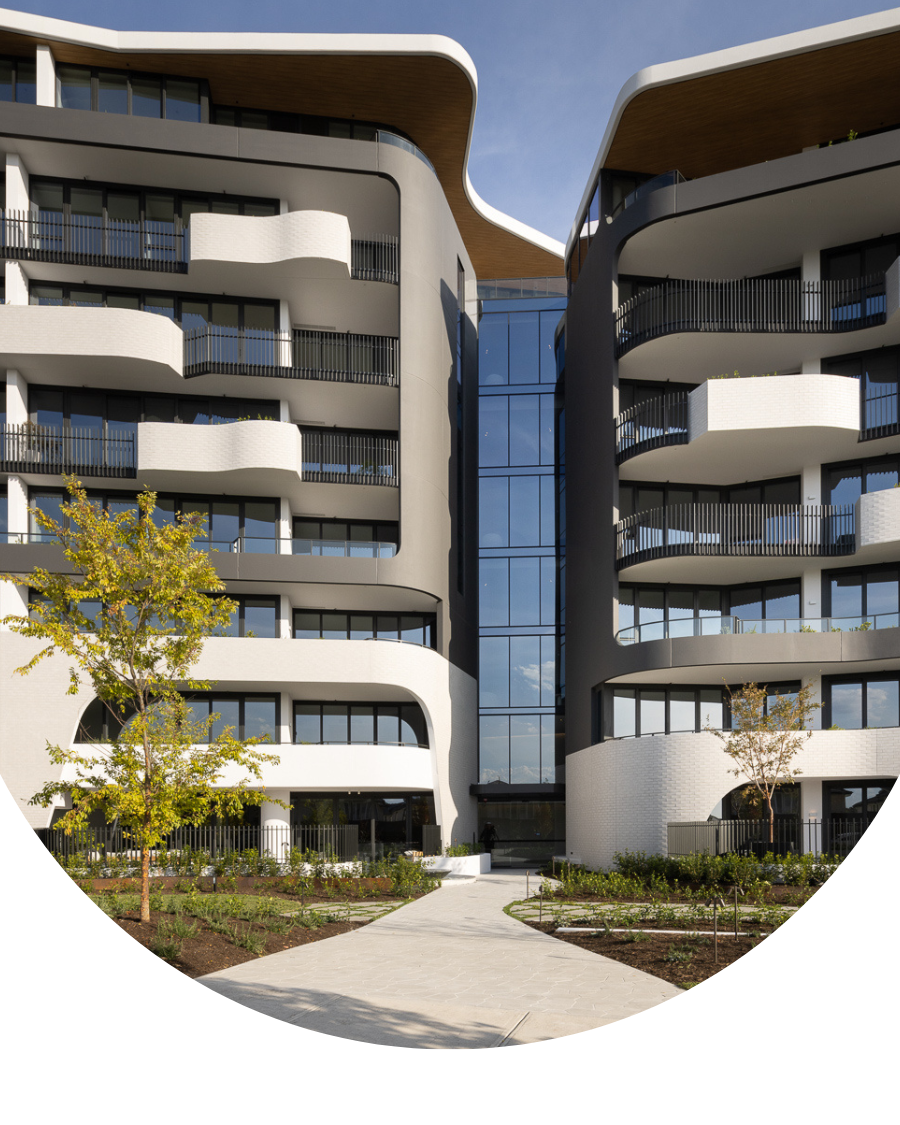 LIVE IN NATURAL SPLENDOUR
Thoughtfully designed by award winning architects, Mirvac Design, FORME has been inspired by the natural elements and to make the most of the gently rolling and lush landscape.
Sculptured gardens frame the buildings organic architectural form, with rich textures and crafted layers that flow in harmony as if carved by wind and water. Images are Artist Impressions.
CRAFTED BY LEADERS
IN LIVING

—
FORME is an evolution in design that serves as a testament to Mirvac's absolute quality and care in every little detail.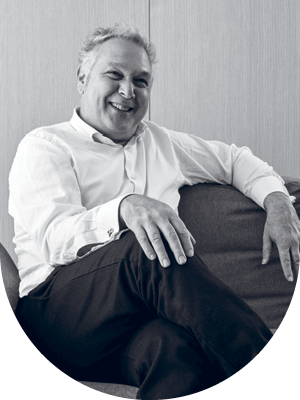 MICHAEL WIENER
MIRVAC DESIGN DIRECTOR
FORME'S architecture has been inspired by the earth's elements. From the organic curvature of the façade to the touch of interior materials, every aspect evokes a sense of connection with the natural environment.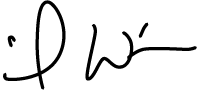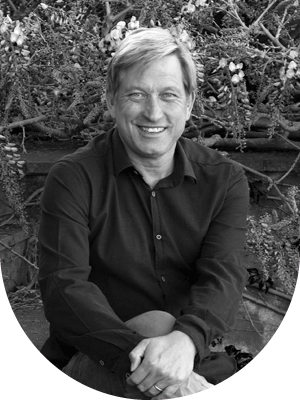 PAUL BANGAY
LANDSCAPE DESIGNER
The landscape design was inspired by FORME'S elegant curves – a modern twist to the splendour of a formal country garden. Fragrant, ornamental and seasonal plantings ensure residents enjoy a beautiful living experience year-round.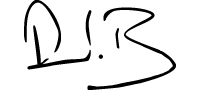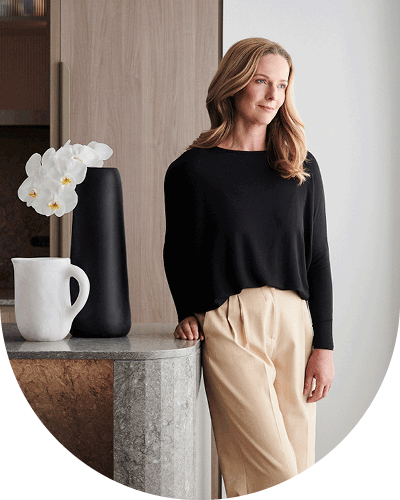 TAILORED FOR ME
Every FORME residence echoes the gentle splendour of its surroundings, with generous balconies or garden terraces to enjoy the views. Warm timbers, soft curves, pristine fittings and feature stone accentuate a welcoming and lightfilled atmosphere.
FORME'S exceptional residences can be tailored with exquisite style and premium options to reflect your truly unique lifestyle. Select from timeless interior colour schemes by Mirvac's award-winning design team, with high quality interior finishes and fixtures that deliver sophistication and comfort.
Begin tailoring your new home today.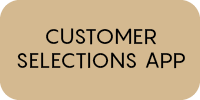 DISCOVER EXCEPTIONAL AMENITY
FORME'S grandeur greets residents as they walk through the door, with a striking double-height entrance and sculptured artwork by acclaimed artist Anna-Wili Highfield.
An extension of your private residence, enjoy exclusive resident amenity to relax and unwind, or to host intimate gatherings for family and friends. FORME'S Residents' Lounge, features a large fireplace, with space to gather in sublime comfort. Or entertain in the exquisite Residents Dining Room complete with kitchen and outdoor terrace. Space for all to enjoy. Images are Artist Impressions.
1-BEDROOM RESIDENCE
FORME'S unique, oversized one-bedroom residences echo the texture, beauty and refinement of natural elements. Perfect for relaxing or entertaining, spacious floorplans feature premium kitchens with brushed nickel tapware and Miele appliances and lush terraces or balconies.
Images are Artist Impressions.
From $425,000**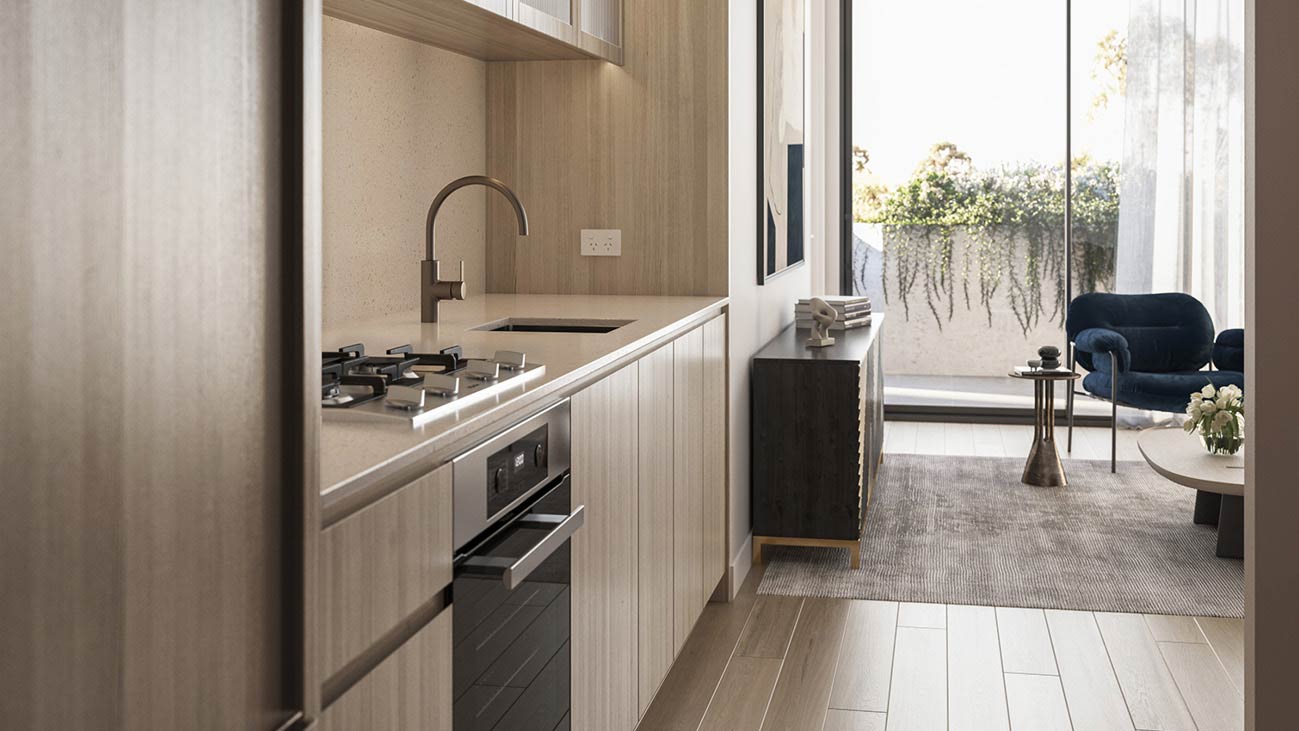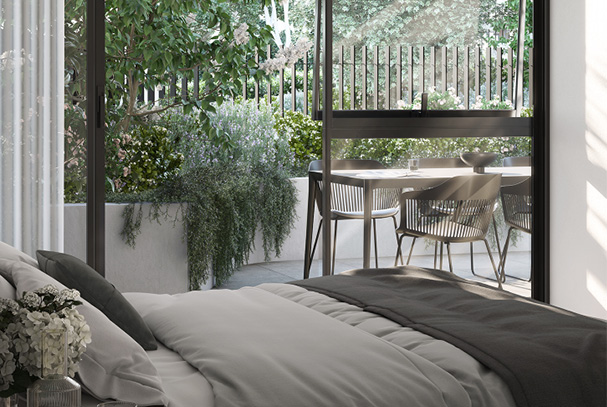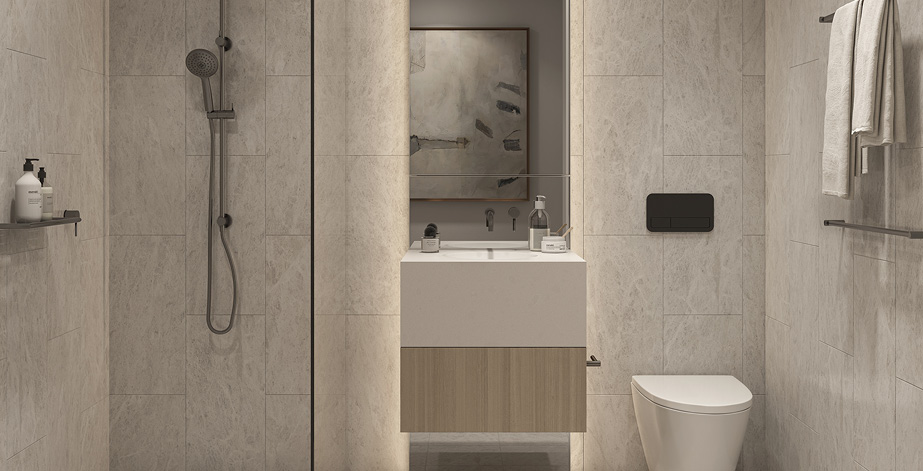 2-Bedroom Residence
Expertly crafted with natural details and timeless sophistication, FORME'S generous two-bedroom residences feature large kitchens, light-filled living and dining areas and spacious terraces or balconies to take in the leafy views.
Images are Artist Impressions.
From $615,000**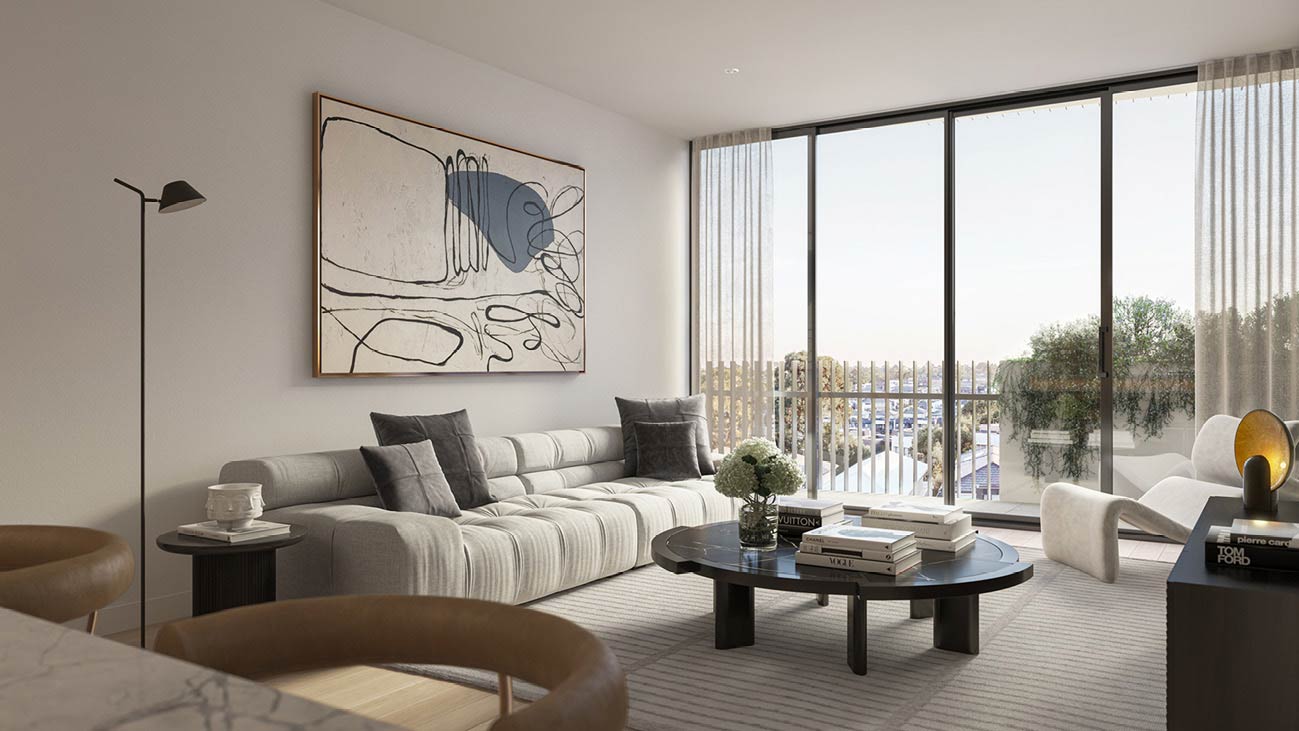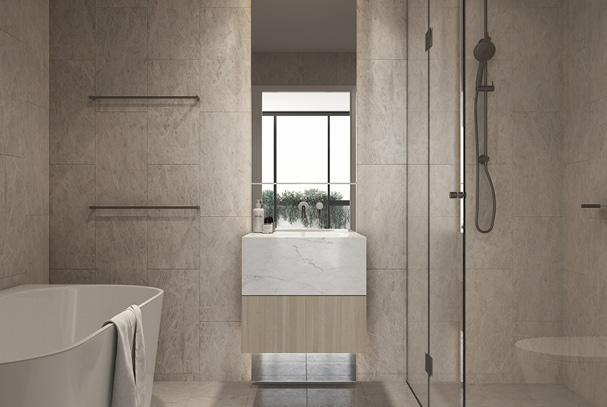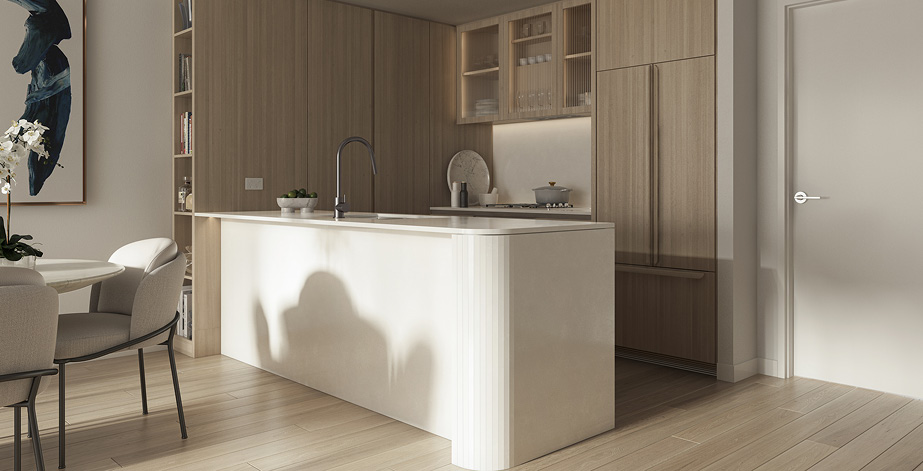 3-Bedroom Residence
Ranging from 115sqm to 125sqm, FORME'S three-bedroom residences can be tailored with premium options to reflect your lifestyle. Feel at home with entertainers kitchens including butler's pantries (select apartments), north-facing living and dining areas and large greenery-fringed terraces and balconies. Images are Artist Impressions.
From $1,090,000**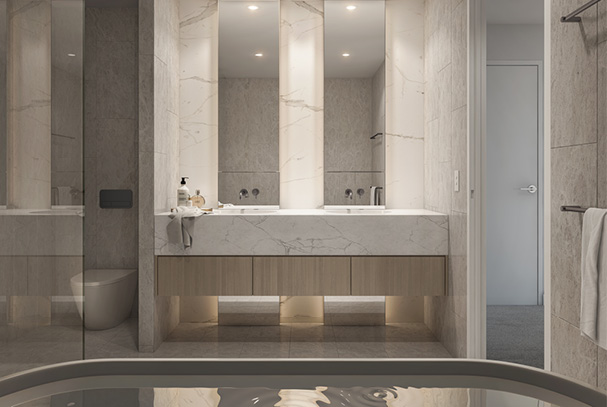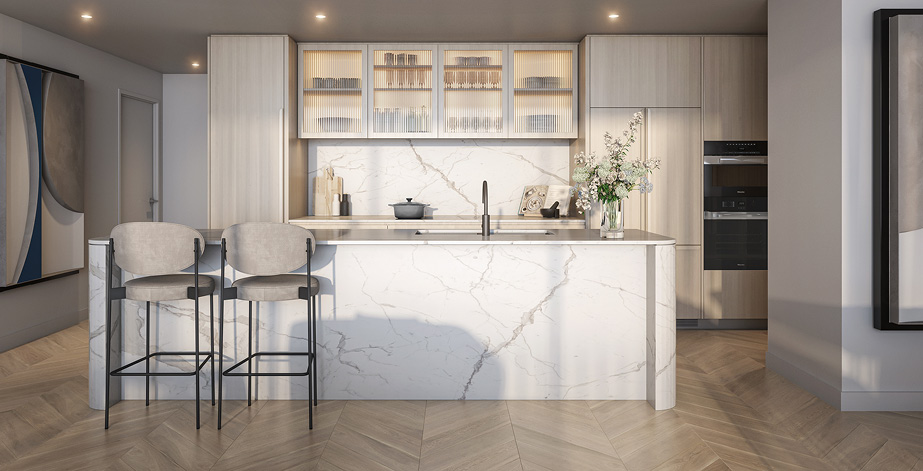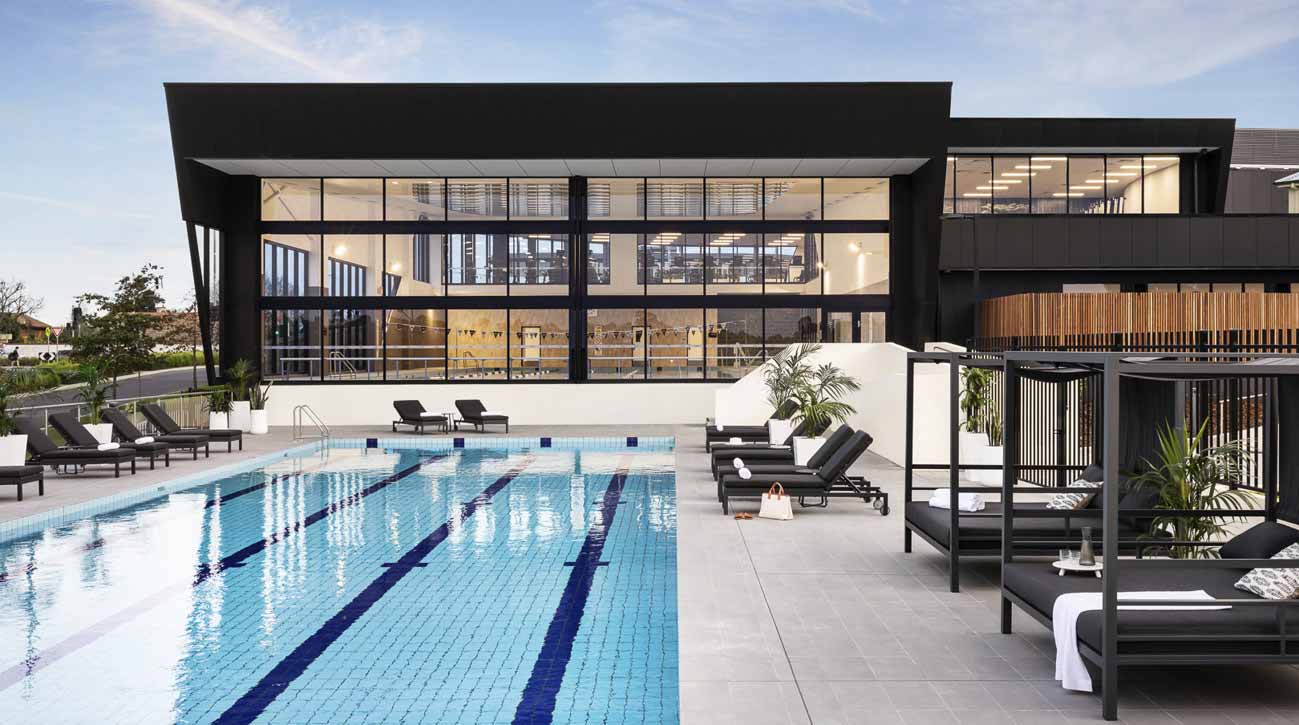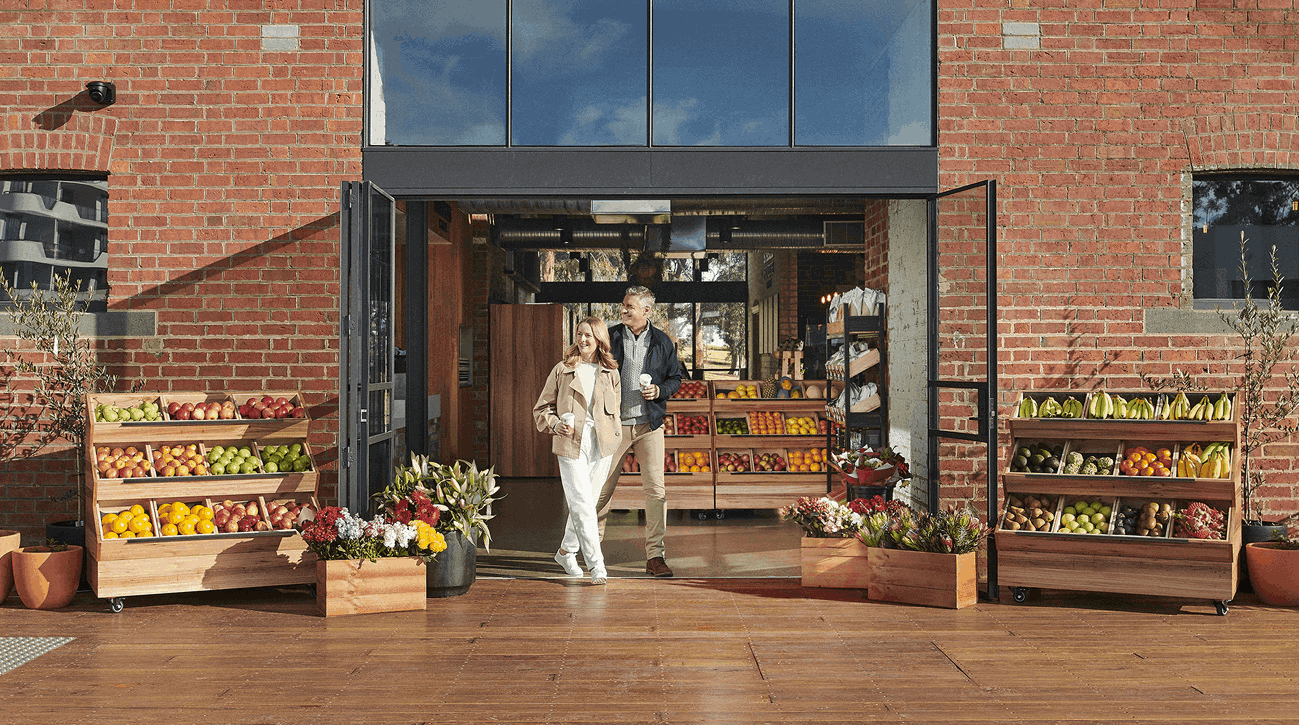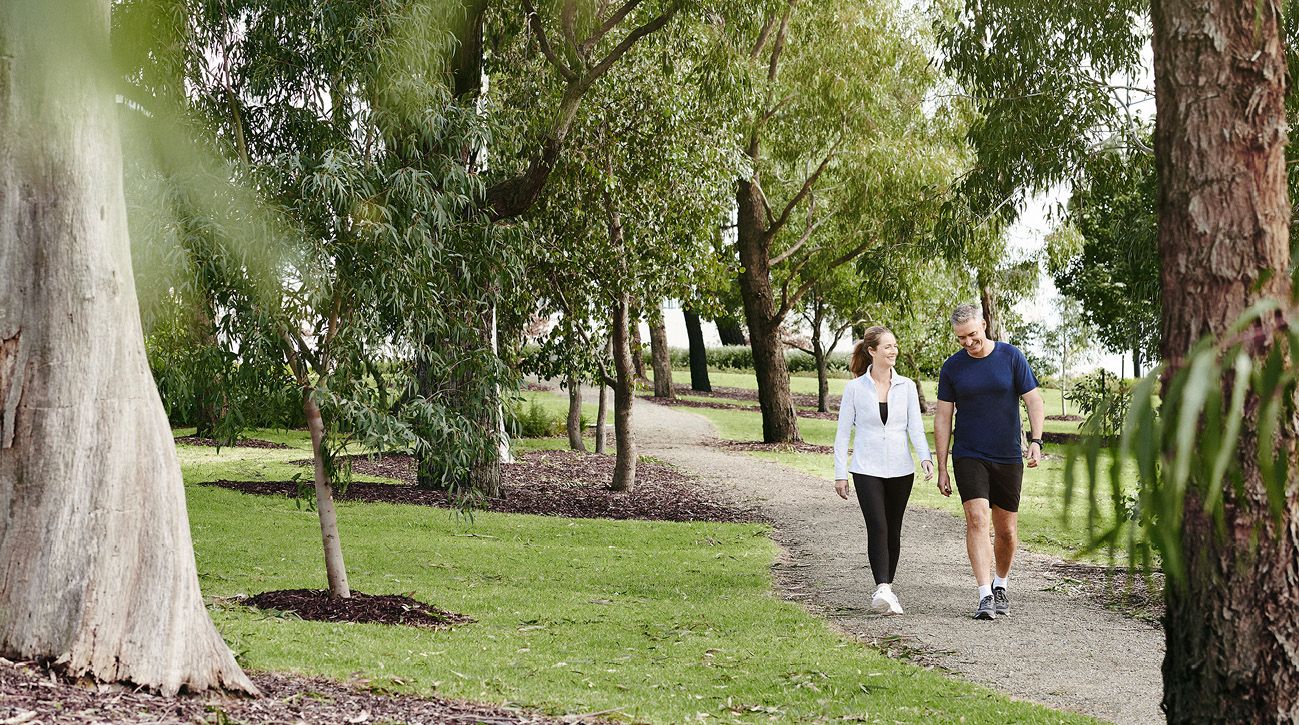 THE STABLES PROVEDORE CAFE
Set in a charming architectural landmark once known as the Elephant House, which was built to house prized racehorses, The Stables Provedore Cafe is a local destination where residents can meet, eat and relax with family and friends amidst the beautiful grounds of Tullamore. The Stables Provedore Café serves breakfast and lunch, as well as fresh produce and gourmet take-home meals.