LIMITED OPPORTUNITIES
REMAINING
—
The prestigious Tullamore community is nearing completion, with limited opportunities remaining.
Don't miss your chance to secure your place in this flourishing community, purchase your luxury 1, 2 or 3-bed FORME residence now to avoid disappointment.
Act now to become one of the fortunate few to call FORME home.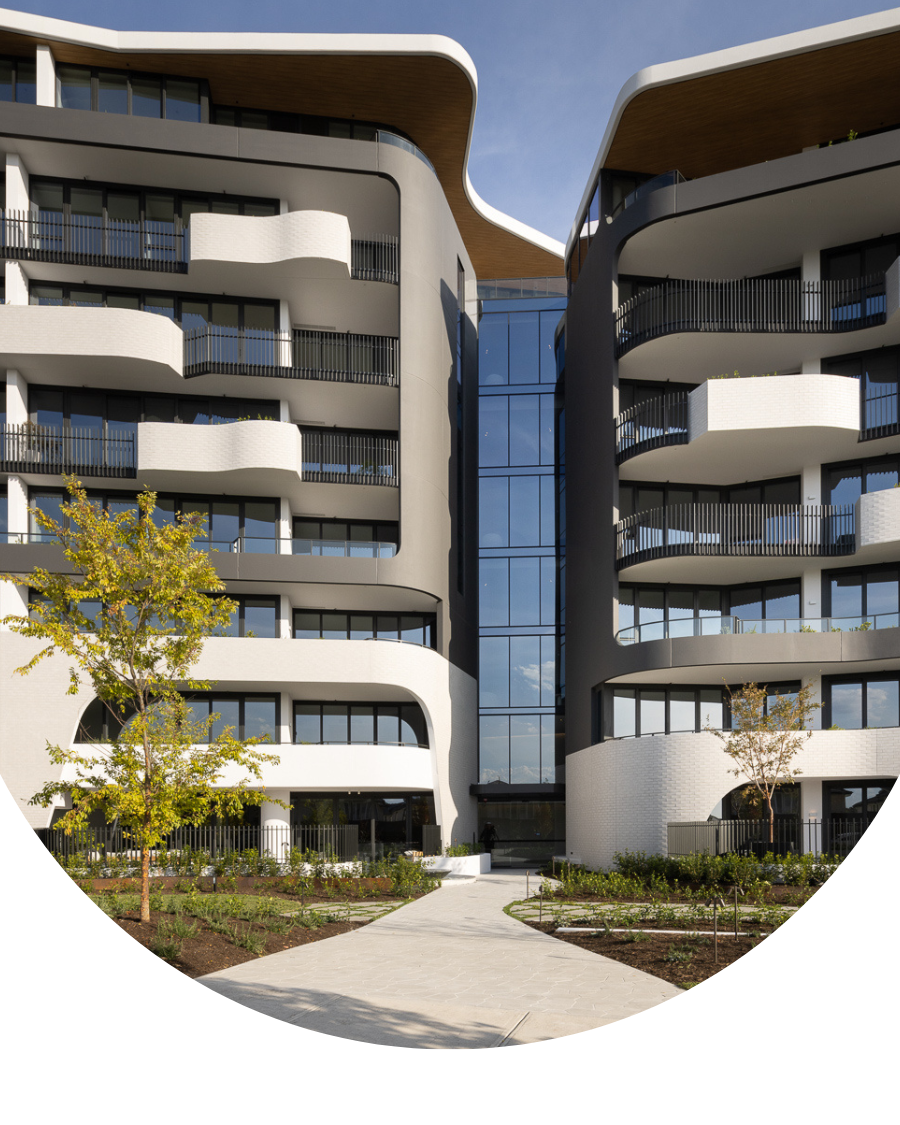 FOR THE FORTUNATE FEW
FORME incorporates a limited collection of luxurious apartment residences and exclusive amenity, set within captivating sculptured gardens by renowned landscape architect Paul Bangay. Every detail of FORME has been refined and distilled into its purest form.
As the last of its kind, FORME is the final opportunity to secure your place in Mirvac's coveted Apartments of Tullamore precinct in Doncaster. Images are Artist Impressions.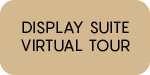 DISCOVER THE FINAL 1-BEDROOM RESIDENCEs
FORME'S unique, oversized one-bedroom residences echos the texture, beauty and refinement of natural elements. Perfect for relaxing or entertaining, the spacious floorplan features a premium kitchen complete with brushed platinum tapware and Miele appliances and lush balcony designed by renowned landscape architect Paul Bangay.
Images are Artist Impressions.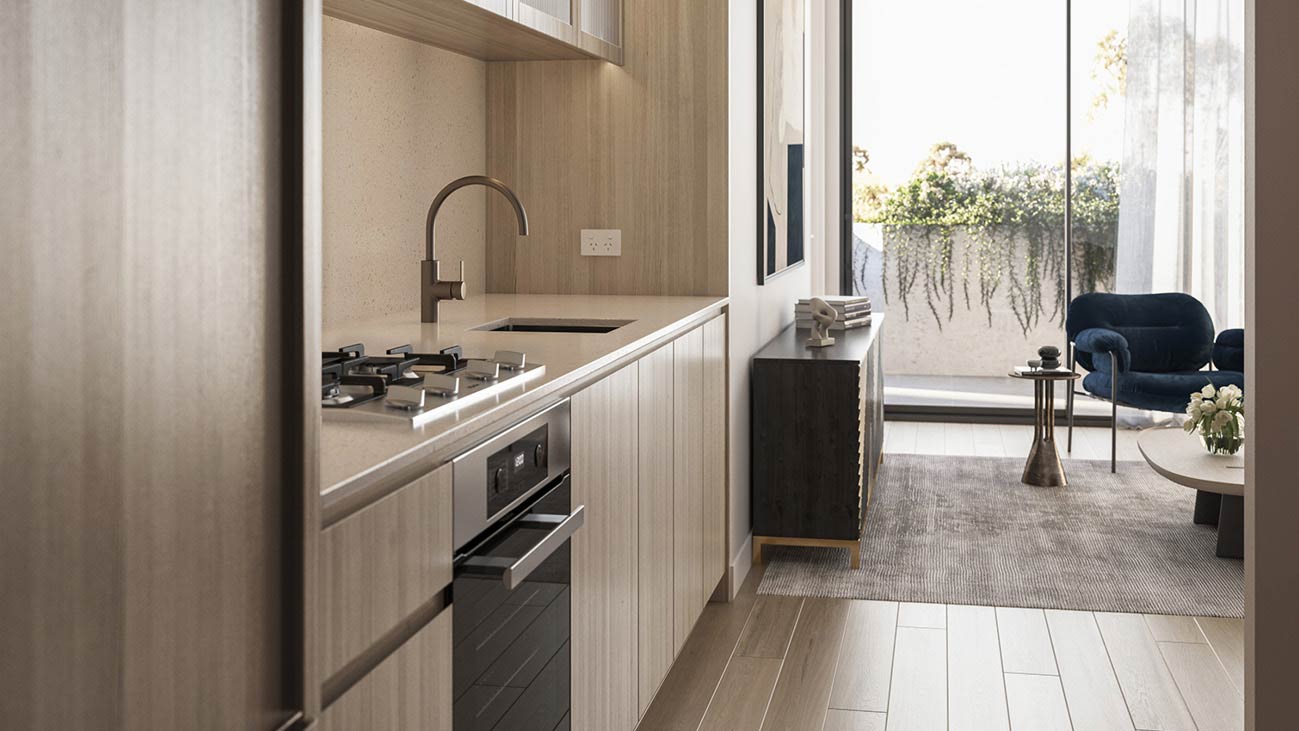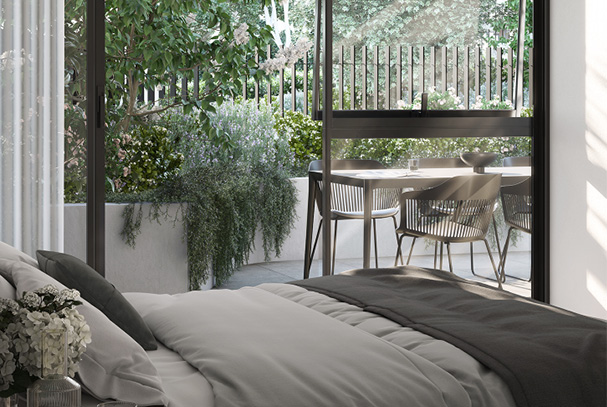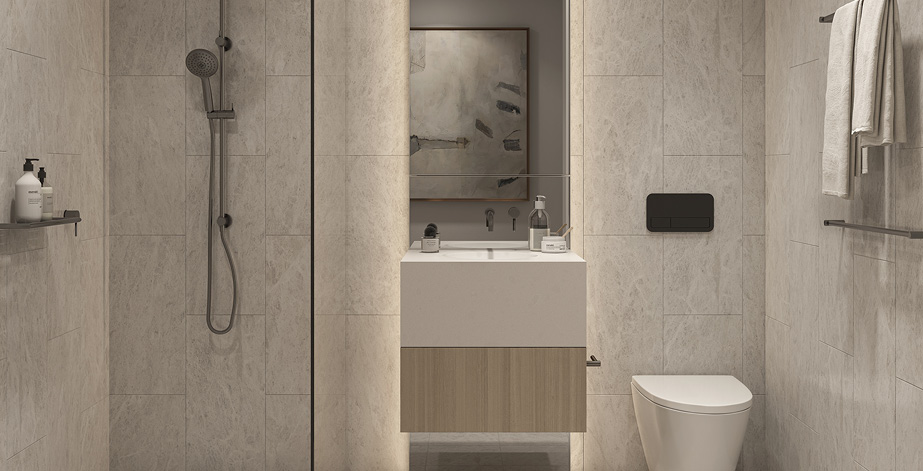 2-Bedroom Residence
Expertly crafted with natural details and timeless sophistication, FORME'S generous two-bedroom residences feature large kitchens, light-filled living and dining areas and spacious terraces or balconies to take in the leafy views.
Images are Artist Impressions.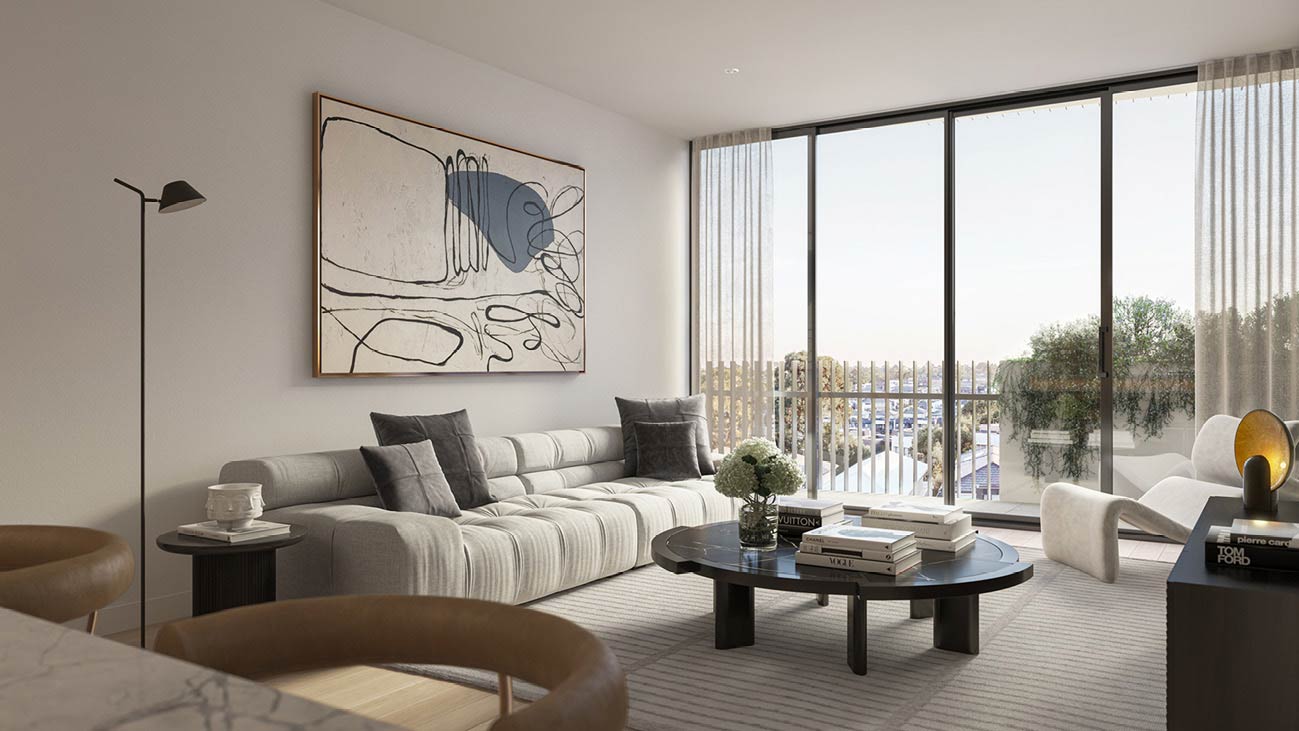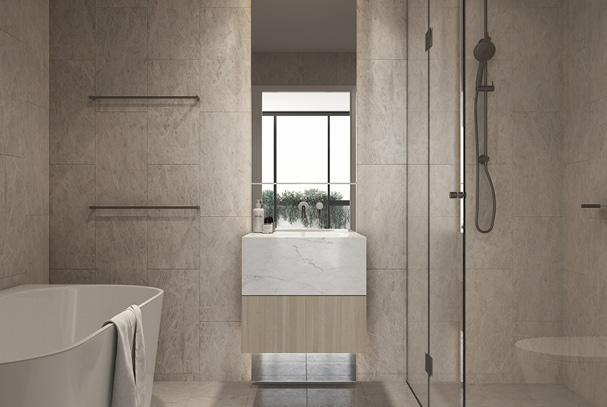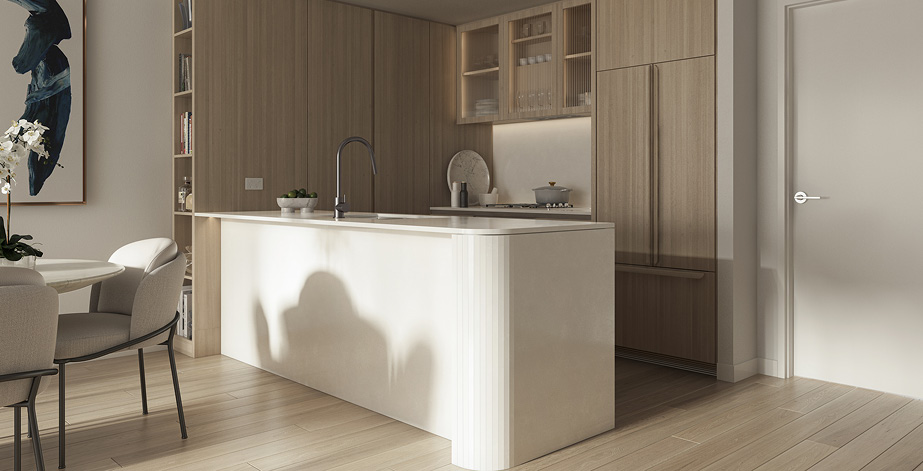 3-Bedroom Residence
The limited collection of remaining 3-bedroom residences range from 140sqm to 149sqm. Feel at home with entertainers kitchens including butler's pantries (select apartments), north-facing living and dining areas and large greenery-fringed terraces and balconies.
Images are Artist Impressions.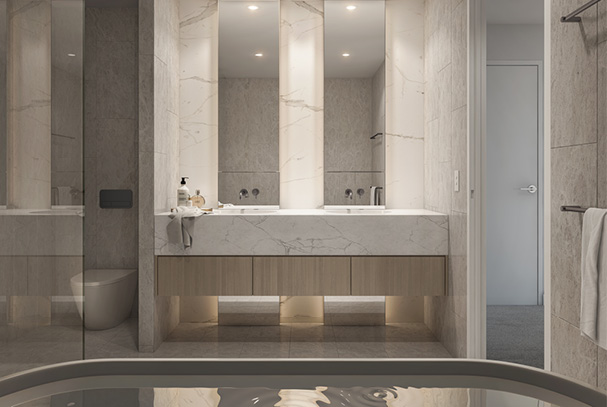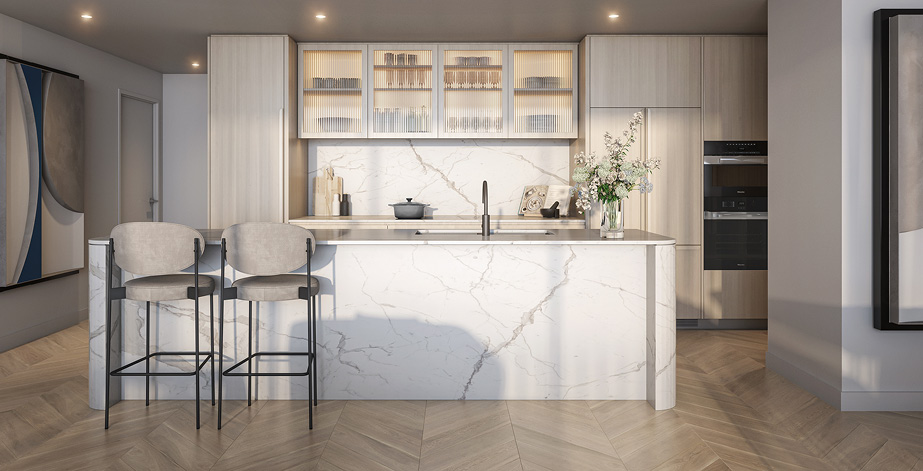 CRAFTED BY LEADERS
IN LIVING

—
MICHAEL WIENER
MIRVAC DESIGN DIRECTOR
FORME'S architecture has been inspired by the earth's elements. From the organic curvature of the façade to the touch of interior materials, every aspect evokes a sense of connection with the natural environment.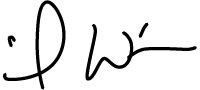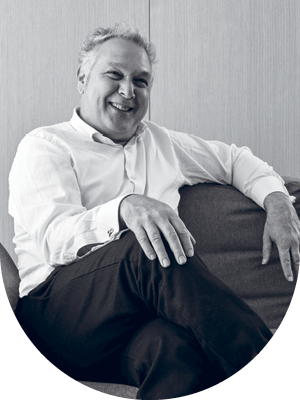 PAUL BANGAY
LANDSCAPE DESIGNER
The landscape design was inspired by FORME'S elegant curves – a modern twist to the splendour of a formal country garden. Fragrant, ornamental and seasonal plantings ensure residents enjoy a beautiful living experience year-round.