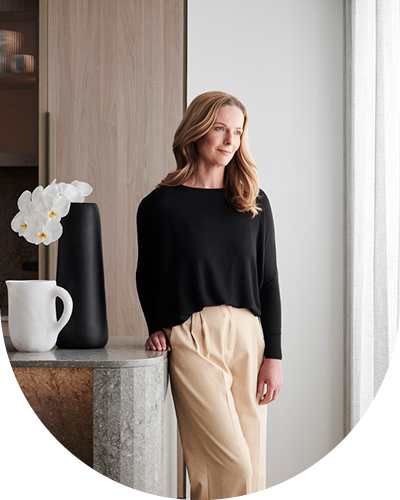 NOW IS THE TIME TO SECURE YOUR MIRVAC INVESTMENT
For a limited time, through our exclusive management agency, Real Estate Services by Mirvac, we are offering a 5% rental guarantee for 2 years*, on select 2-bedroom FORME residences. Enjoy the certainty of a guaranteed rental return for 2 years following settlement and also the benefits of buying a Mirvac quality designed and built apartment, with 50 years of history delivering leading apartment designs.
Act now to secure your trusted Mirvac investment at FORME, the final chapter of the prestigious Apartments of Tullamore precinct. Final opportunities remaining and limited to the first 3 eligible buyers.
FINAL OPPORTUNITIES
REMAIN
—
The prestigious Tullamore community is nearing completion, with limited opportunities remaining. Don't miss the chance to secure your place in this flourishing community, secure one of the final 2-bed FORME residences now to avoid disappointment.
Act now to become one of the fortunate few to call FORME home.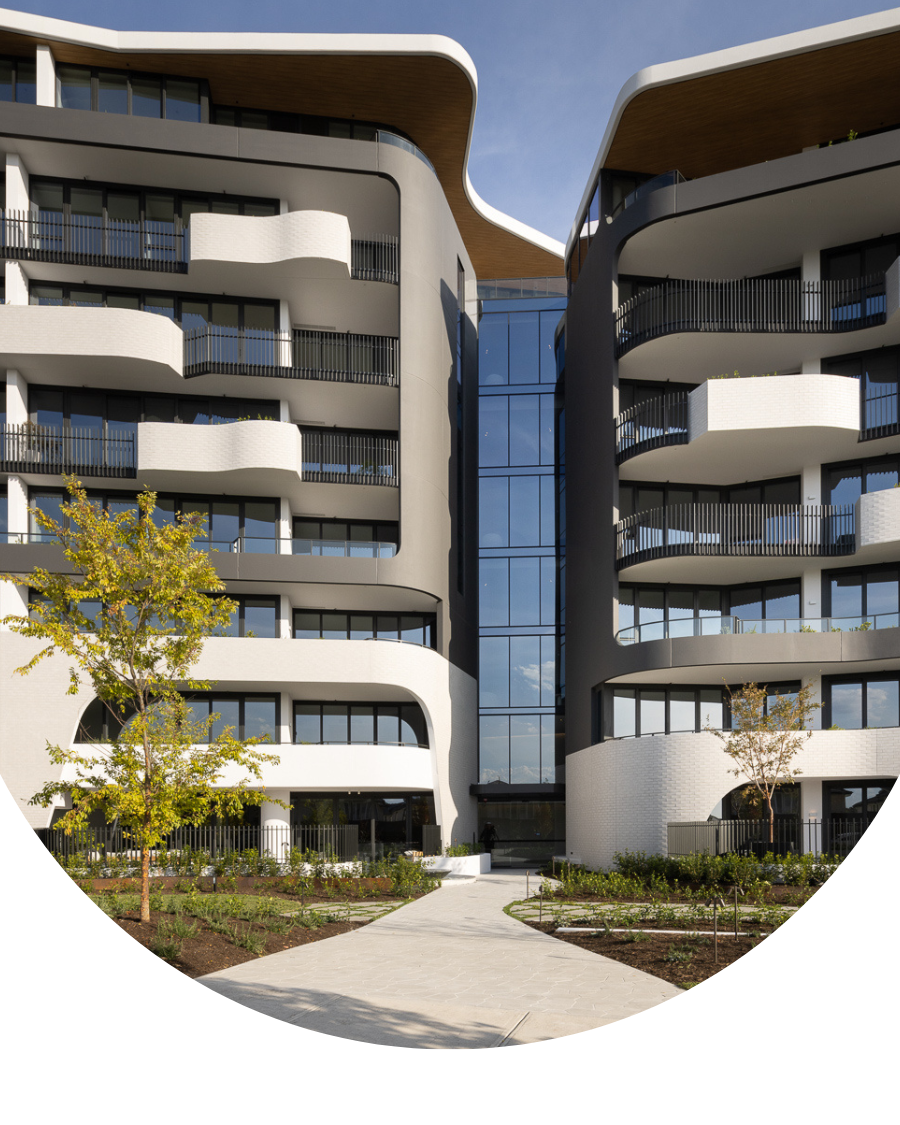 FOR THE FORTUNATE FEW
FORME incorporates a limited collection of luxurious apartment residences and exclusive amenity, set within captivating sculptured gardens by renowned landscape architect Paul Bangay. Every detail of FORME has been refined and distilled into its purest form.
As the last of its kind, FORME is the final opportunity to secure your place in Mirvac's coveted Apartments of Tullamore precinct in Doncaster. Images are Artist Impressions.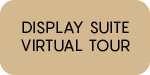 EXPERIENCE A DAY EXPLORING THE FLOURISHING TULLAMORE COMMUNITY
—
Discover the Final 2-Bedroom Residences
Expertly crafted with natural details and timeless sophistication, FORME'S generous two-bedroom residences feature large kitchens, light-filled living and dining areas and spacious terrace balconies to take in the leafy views.
Images are Artist Impressions.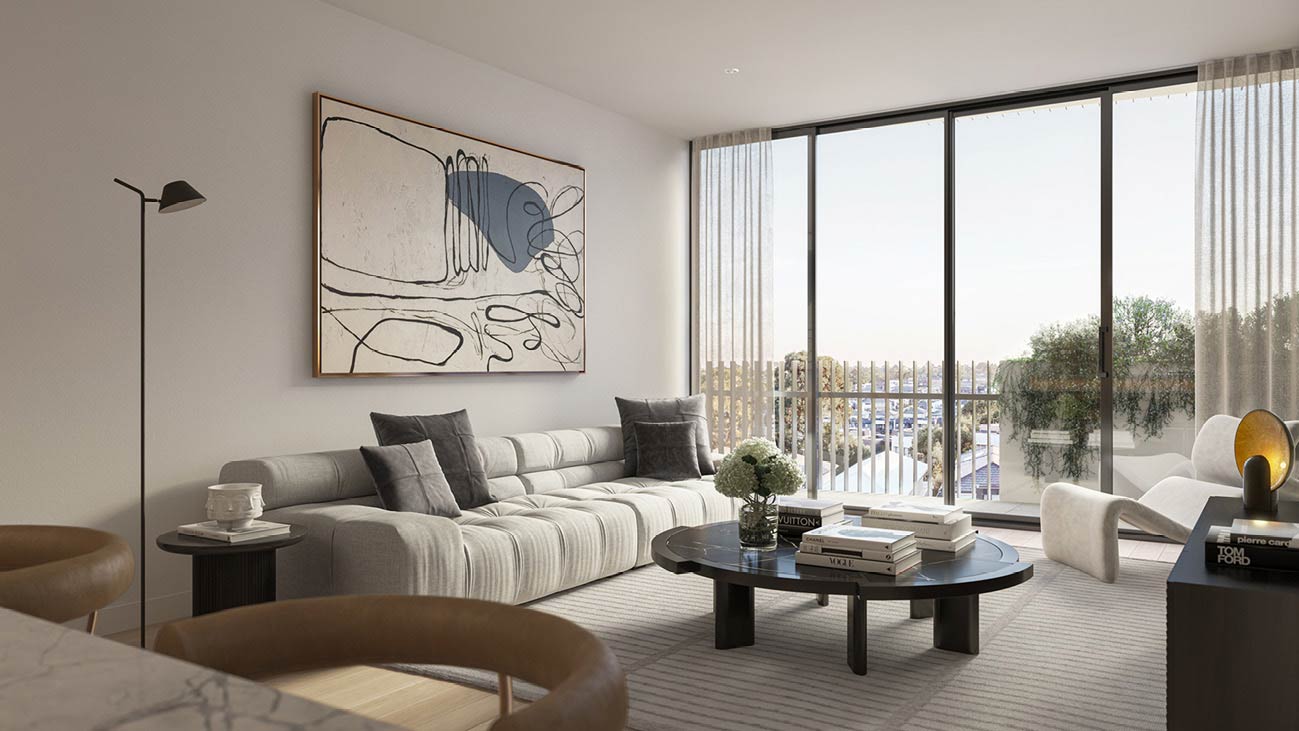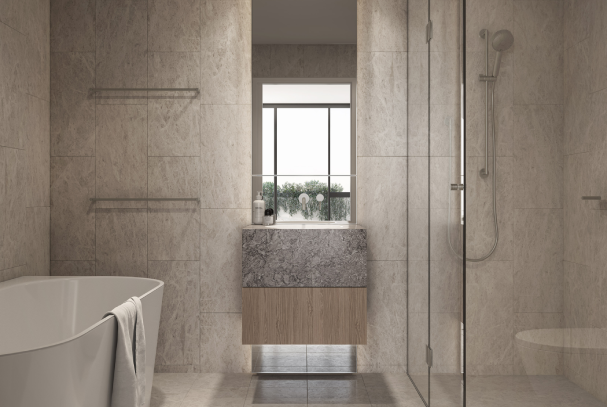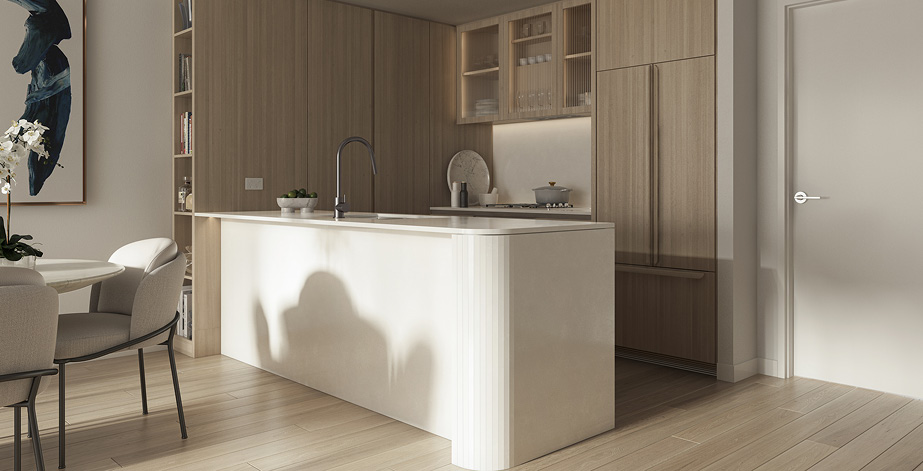 CRAFTED BY LEADERS
IN LIVING

—
MICHAEL WIENER
MIRVAC DESIGN DIRECTOR
FORME'S architecture has been inspired by the earth's elements. From the organic curvature of the façade to the touch of interior materials, every aspect evokes a sense of connection with the natural environment.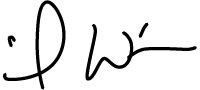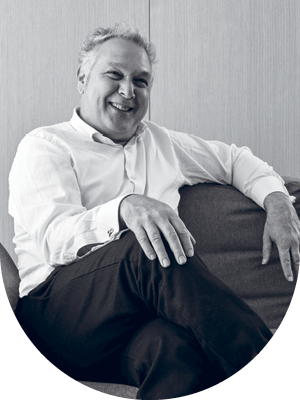 PAUL BANGAY
LANDSCAPE DESIGNER
The landscape design was inspired by FORME'S elegant curves – a modern twist to the splendour of a formal country garden. Fragrant, ornamental and seasonal plantings ensure residents enjoy a beautiful living experience year-round.