Life is Complete at Folia - Now Sold Out
Drawing on the superior landscaping, design and architecture that defines the world of Tullamore, Folia celebrates graceful, organic design with its spectacular curved facade and breathtaking views. The spectacular Folia building comprises a boutique collection of luxury residences and exclusive resident amenity across six levels.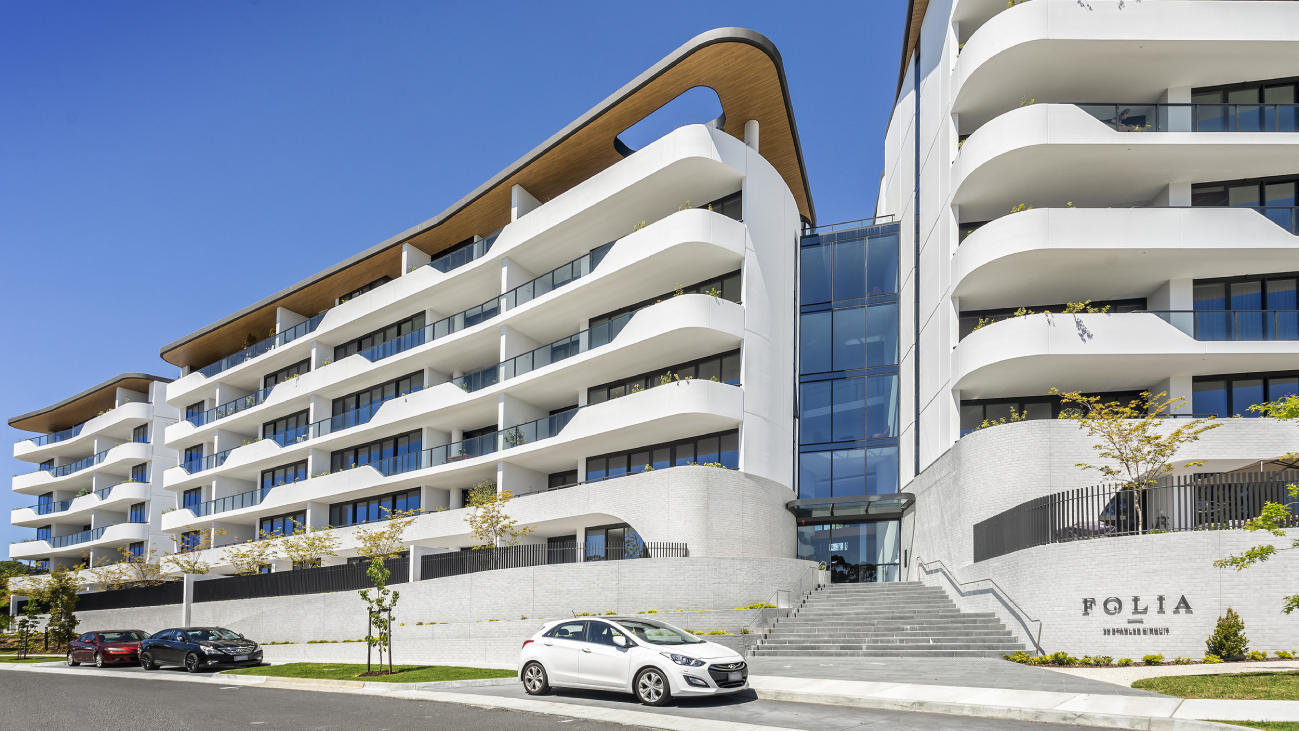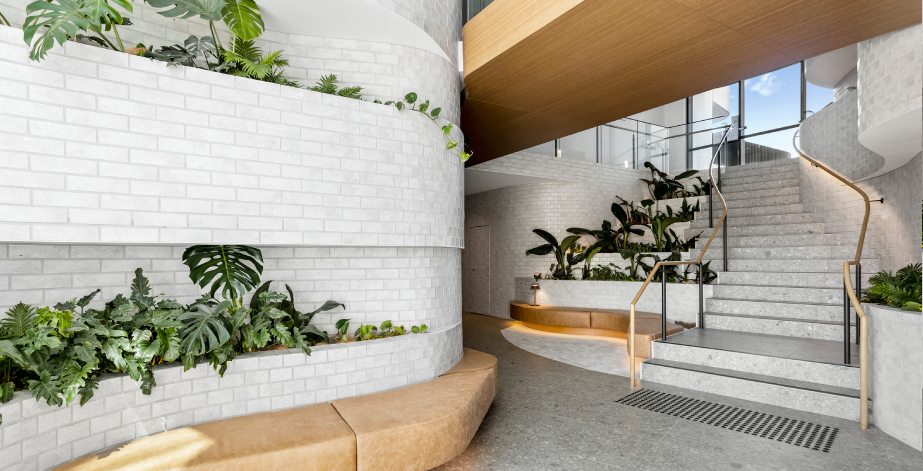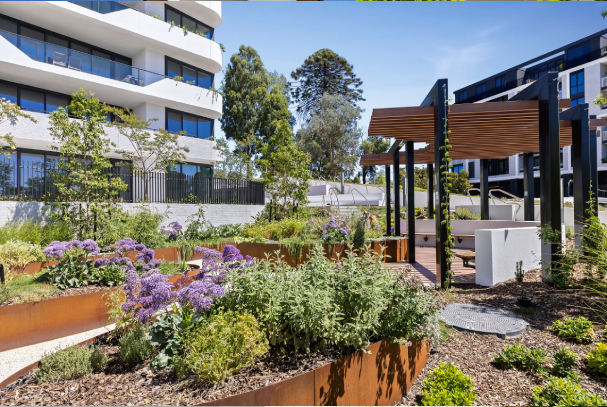 *Proposed amenity including the Stables Provedore Café and Next Gen Fitness Club Doncaster are being delivered by a third party and are subject to development approvals,
statutory approvals and construction. The proposed amenity will not be owned or managed by Mirvac and timings and outcomes are outside of Mirvac's control and subject to change and delay.